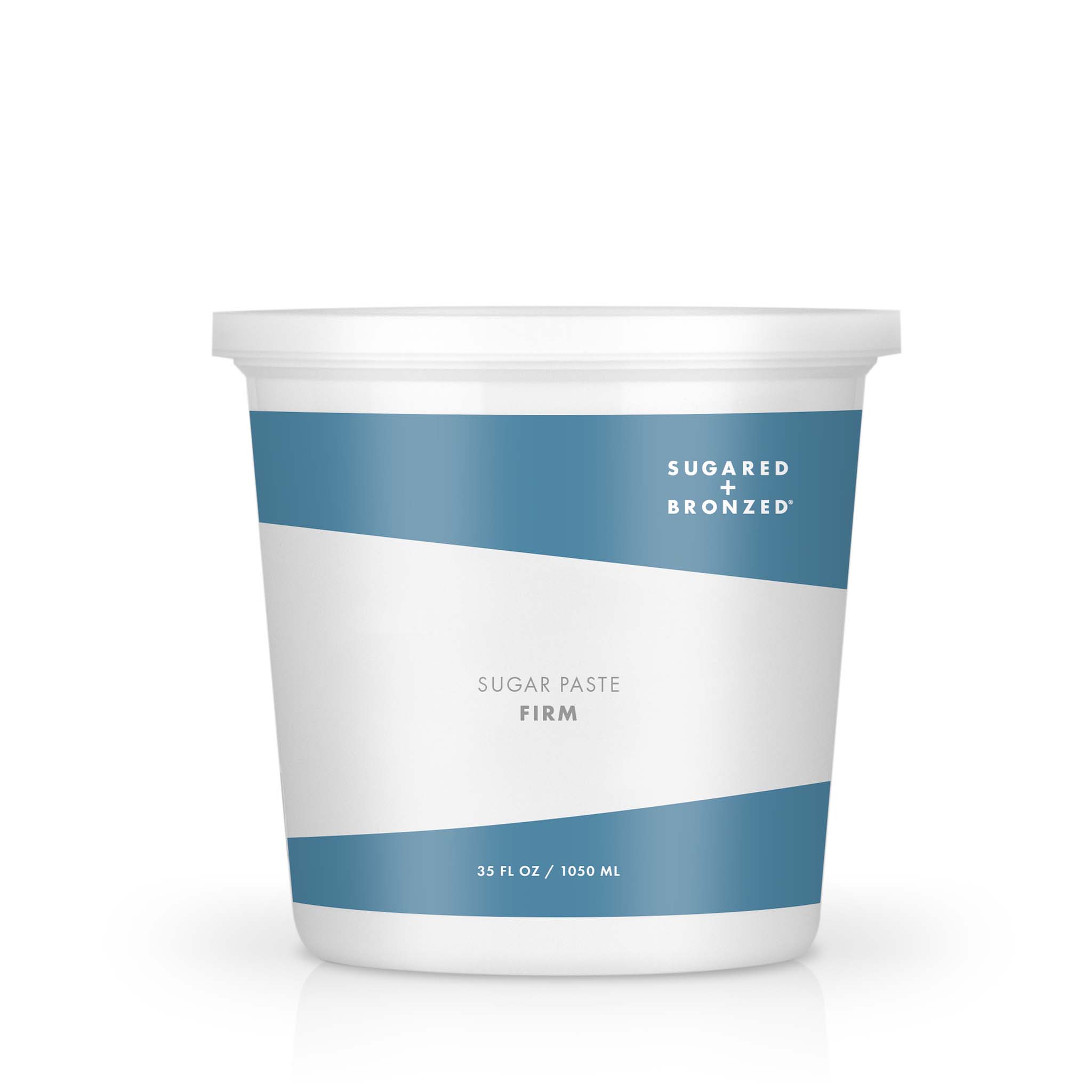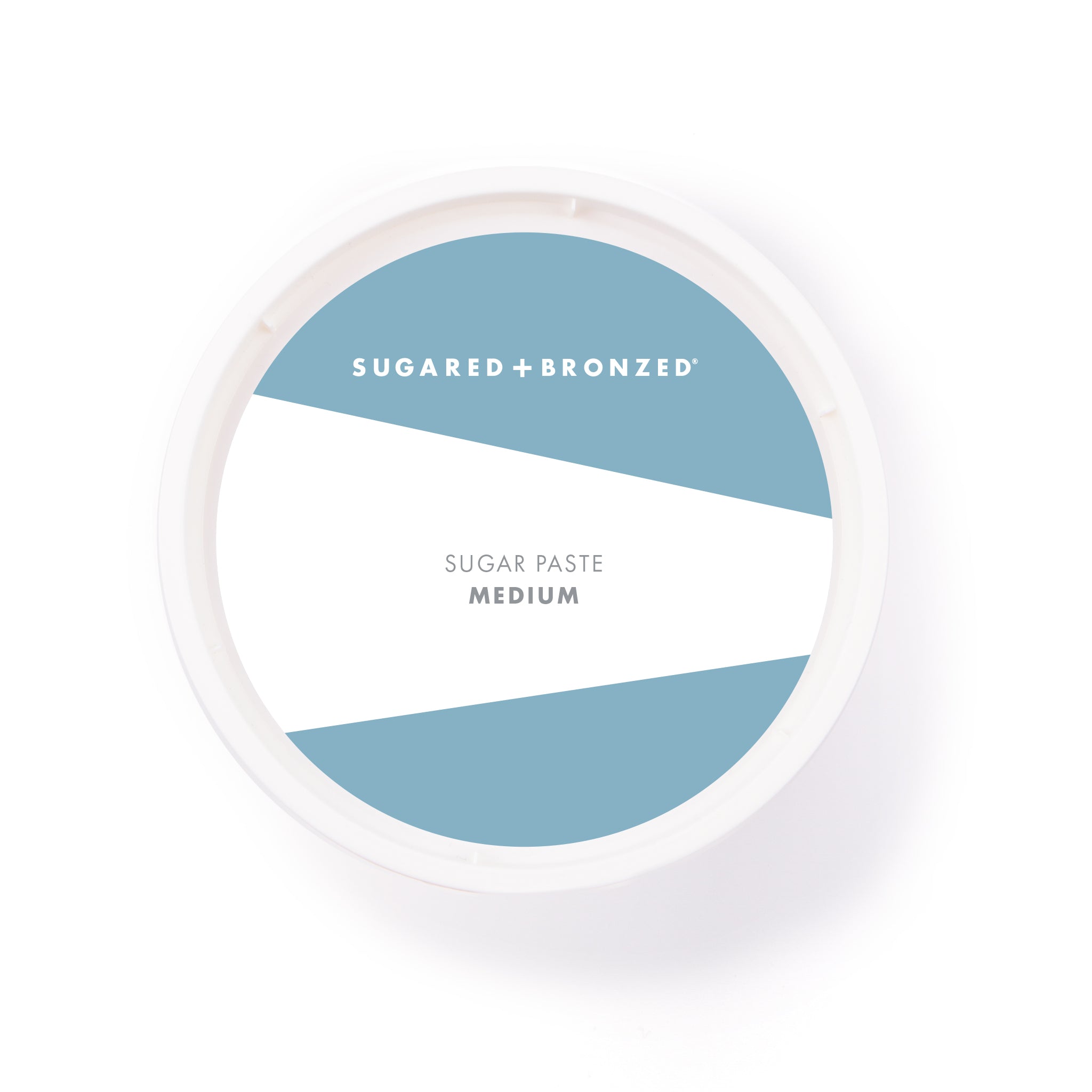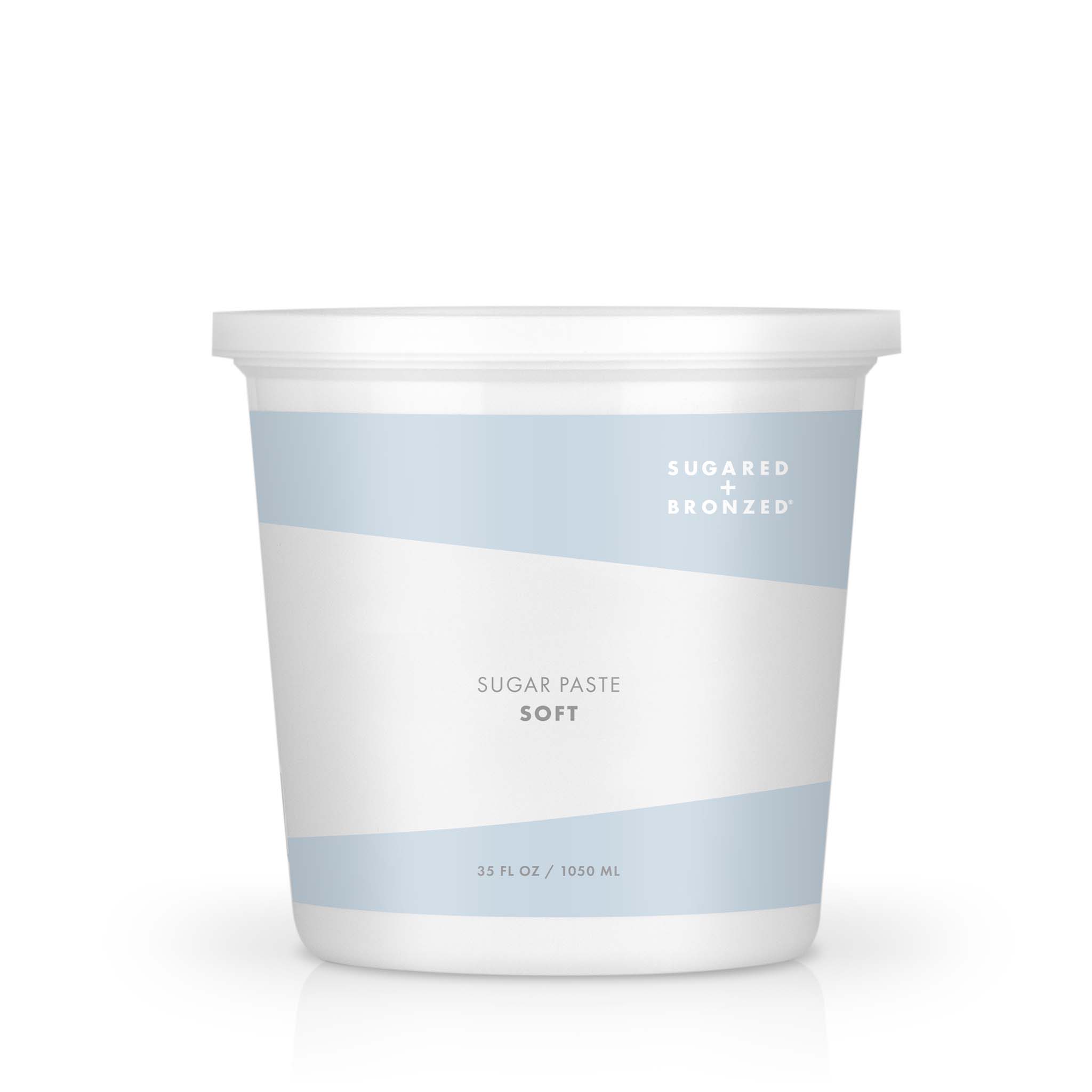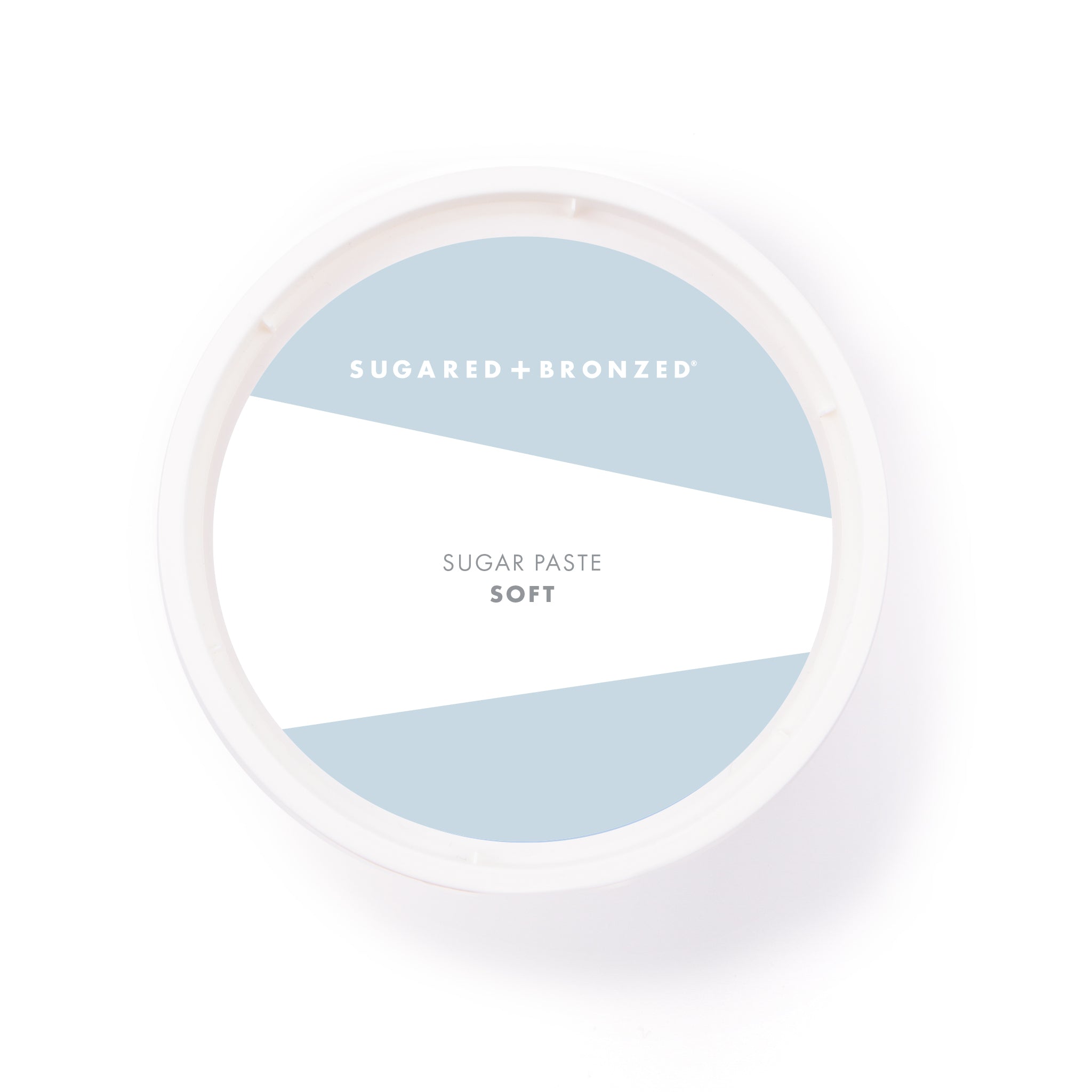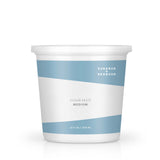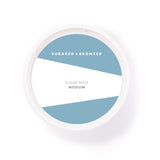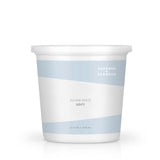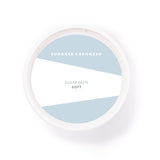 Description

Why you'll love it:

Sugaring is an ancient Egyptian form of hair removal that allows hairs to be extracted in the natural direction of the hair growth (unlike shaving or waxing) and is done with an all-natural paste that consists of just three ingredients: sugar, lemon, and water. It's less abrasive than waxing, safe for sensitive skin types, and is great for eliminating pesky ingrown hairs.

Pick the perfect consistency for your skill level, hair type, and/or body part:


Firm: Best for beginners. Also ideal for thick/coarse hair on b

razilian, underarms, back, and/or chest for all skill levels.

Medium: Best for intermediate skill level. Also ideal for fine/soft hair on

arms, legs, underarms, brazilian, bikini, and/or back for medium and advanced skill levels.

Soft: For advanced skill level only. Ideal for fine/soft hair on legs, arms, and/or face.

Ingredients:

Sucrose (sugar), Citric Acid (lemon juice), Water
Directions

Watch our demonstration videos!
Ingredients

Sucrose (sugar), Citric Acid (lemon juice), Water
Great
It exceeded my expectations.
Not bad, just not enough for both legs
So the firm is perfect for me as a starter. I was able to manage it. However, 1 container was enough for 1 leg. I have to purchase more than 1 container from now on.