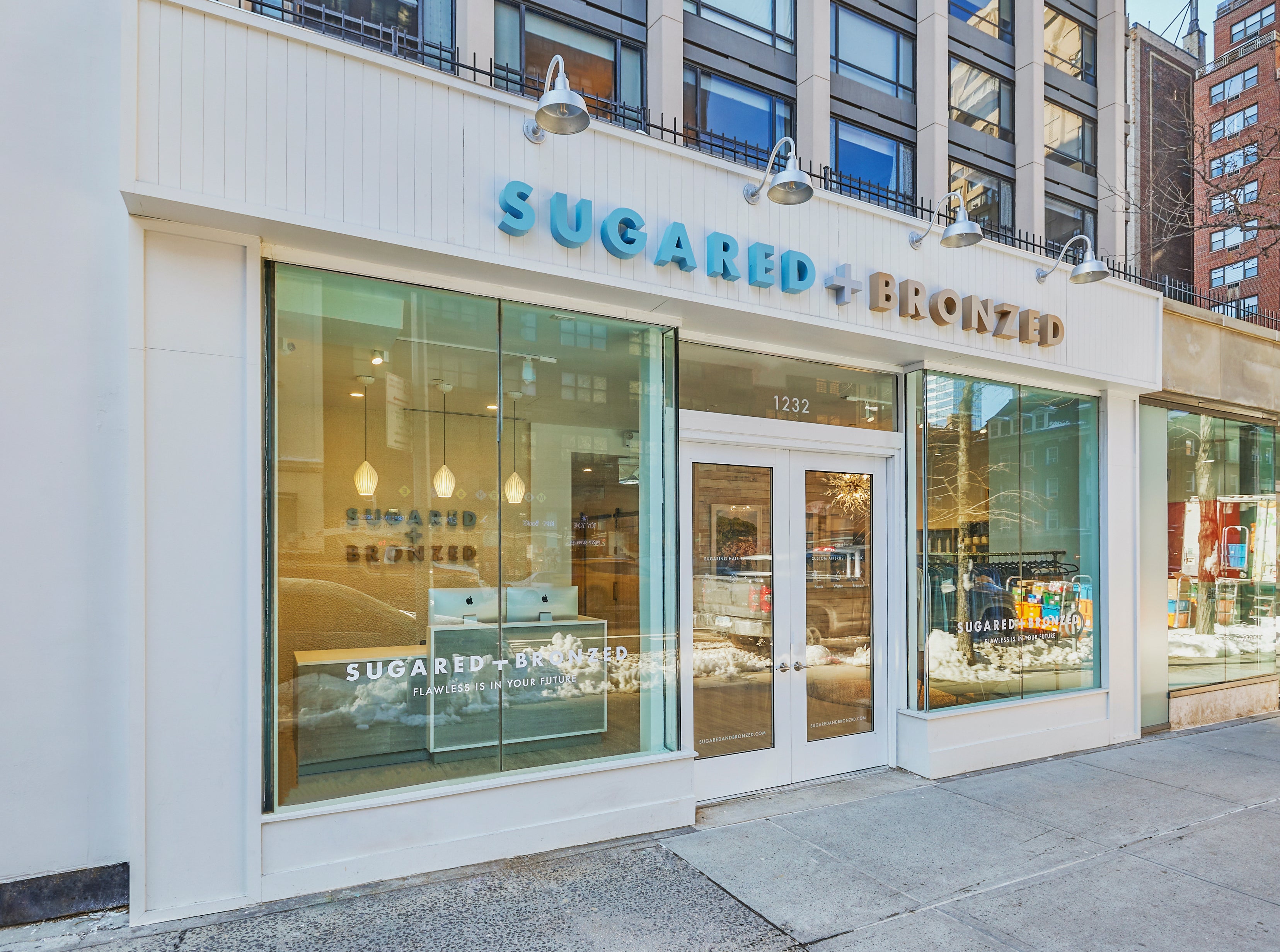 Appointments + Memberships
View and modify your upcoming appointment(s). Update your credit card on file, freeze, or cancel your membership(s).

Please note that all membership requests must be done via your Account portal and we cannot process requests via email, call, or SMS.

For additional assistance on how to manage your memberships, please see the Memberships section of our FAQ.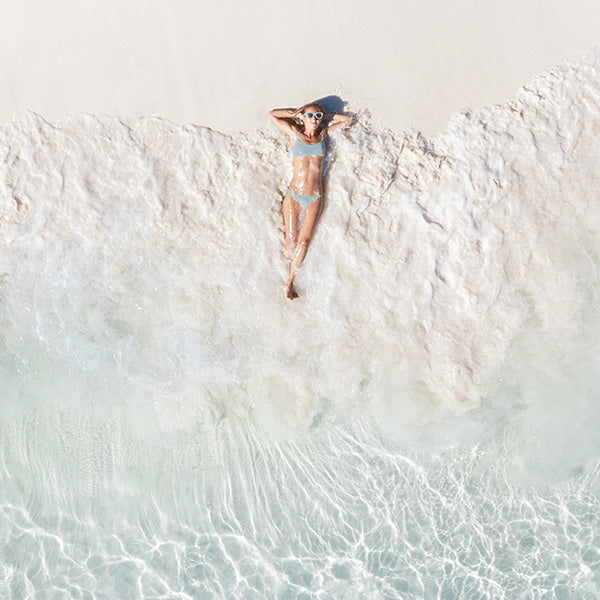 Brand Ambassadors + Influencers
We are looking for influencers who love S+B and have followers that align with the demographics of our clientele. In exchange, we offer discounted or complimentary services for your promotion.
Charitable Donation Requests
We are more than happy to provide event support and donations to certified 501(c)(3) nonprofit organizations within our local communities that align with our purpose.