Best Sellers
Get an S+B glow-to-go with our award winning sugaring and sunless tanning products. Check out our travel sizes for the perfect carry-on companions.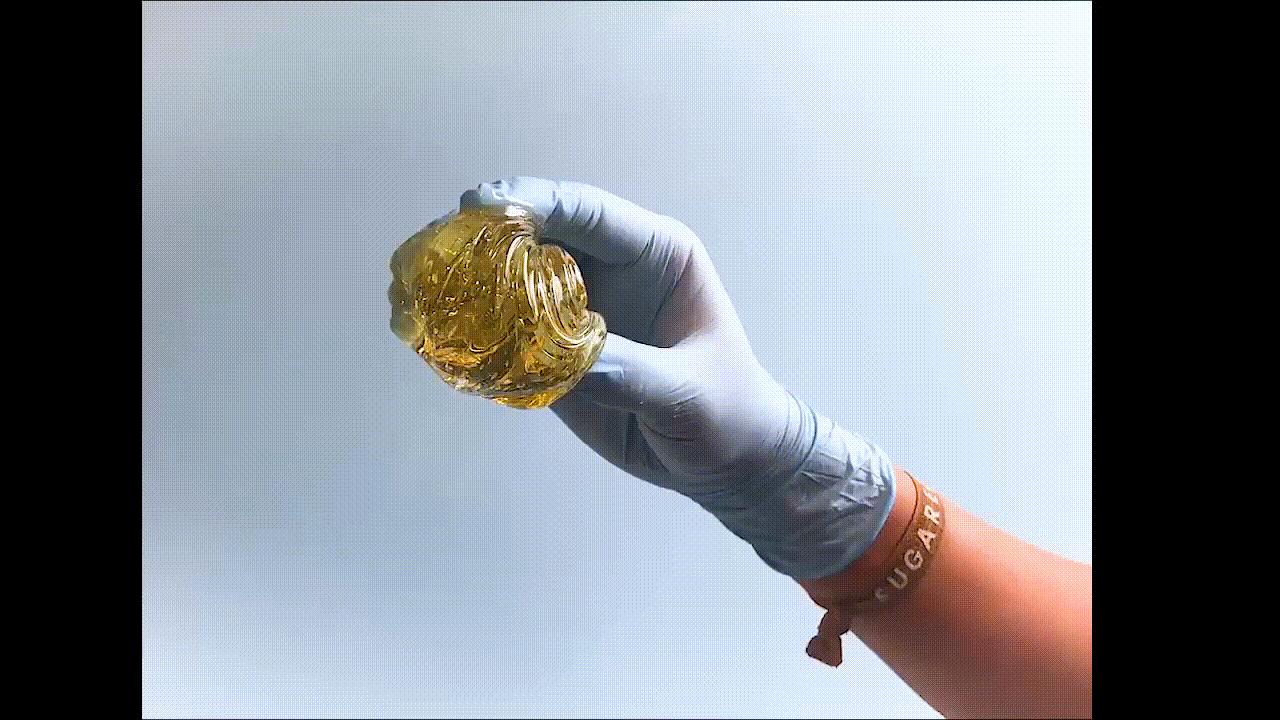 What is Sugaring Hair Removal?
Sugaring is an all-natural method for body hair removal that has its roots in ancient Egypt — (oh hey Cleopatra)! Our organic hair removal technique is eco-friendly and the healthiest option for your skin. Our sugar paste is made in small batches using just three natural ingredients: lemons, sugar, and water. No chemicals, no preservatives, just nature's best. Seeking a sustainable, and hypoallergenic solution to banish unwanted hair? Sounds like you're ready to sugar! Unlike hot wax treatments, our sugar paste is applied at body temperature, so it won't burn. It's gentle on the skin, making it the perfect choice for those with sensitivity. Say farewell to painful ingrowns and hello to smoother skin. Results last 4-6 weeks, regular sugaring sessions lead to finer and sparser hair regrowth.
We offer Brazilian, full body, and facial sugaring hair removal.
The Best Spray Tans
Sunless Tanning With Beets + Water + Bronzer
Feel bronzed and beautiful without aging UV rays and sun damage from tanning beds (eek!) and say goodbye to uneven tones from a spray booth (no thanks!). We are obsessed with the perfect glow which is why we only offer custom airbrush tanning. All our tanning services are done by hand. Our propriety FlexExpress blend is made with just beets + water + and bronzer, and it gives a natural tan meticulously crafted to suit any skin tone. And did we mention you can rinse in an hour? Our experts ensure a streak-free application that will boost your confidence right away! Our tans are quick-drying, long-lasting bronze, and the go-to choice for A-List celebs, making it a favorite for both special occasions and everyday radiance. Avoid the risks of harmful UV exposure and choose a safer glow.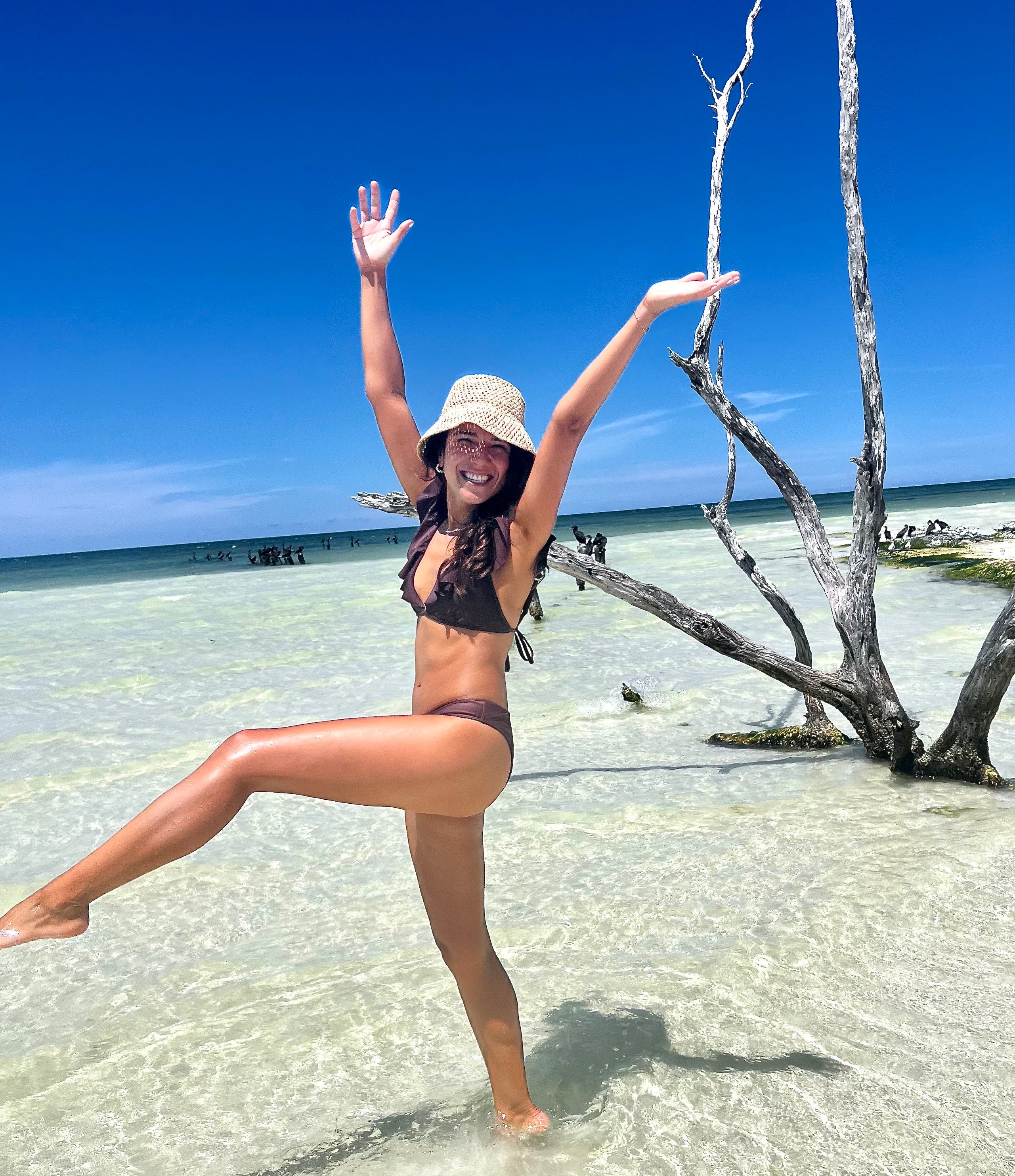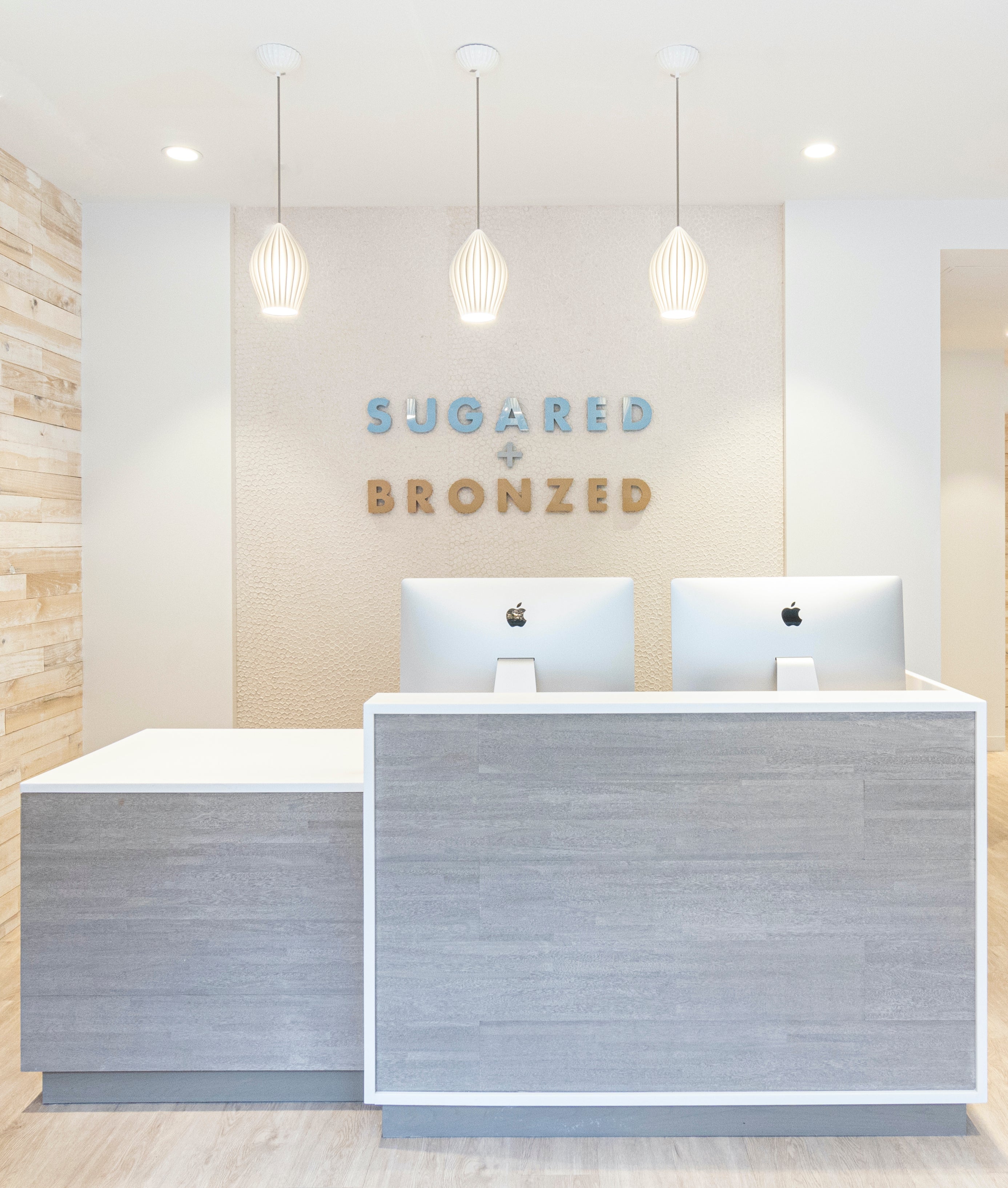 Best natural hair removal and custom spray tans near you!
Find us all over the US
Looking for the perfect organic skin care services nearby? Find us in Santa Monica, Venice Beach, Pasadena, Studio City, Westlake Village, West Hollywood, Beverly Hills, LA South Bay, Silverlake, Newport Beach / Corona Del Mar, Irvine, Dana Point), Austin, Dallas Highland Park, Dallas Lakewood, Upper East Side, Murray Hill, Chelsea, Union Square. Coming soon to Williamsburg, Boerum Hill, Houston Heights, Houston Uptown, Plano and Miami!